Professional Actress. On Camera Business Breakthrough Coach for Female Entrepreneurs.
"
The greatness of an actor lies in the fact that (s)he forgets herself in the portrayal of her character becoming so identified with it, that the audience is swayed by the realism of the performance.
-Charles F. Haanel
Uber Savvy® Productions presents...
Superman's Villains Take Over Shark Tank (with Daymond John)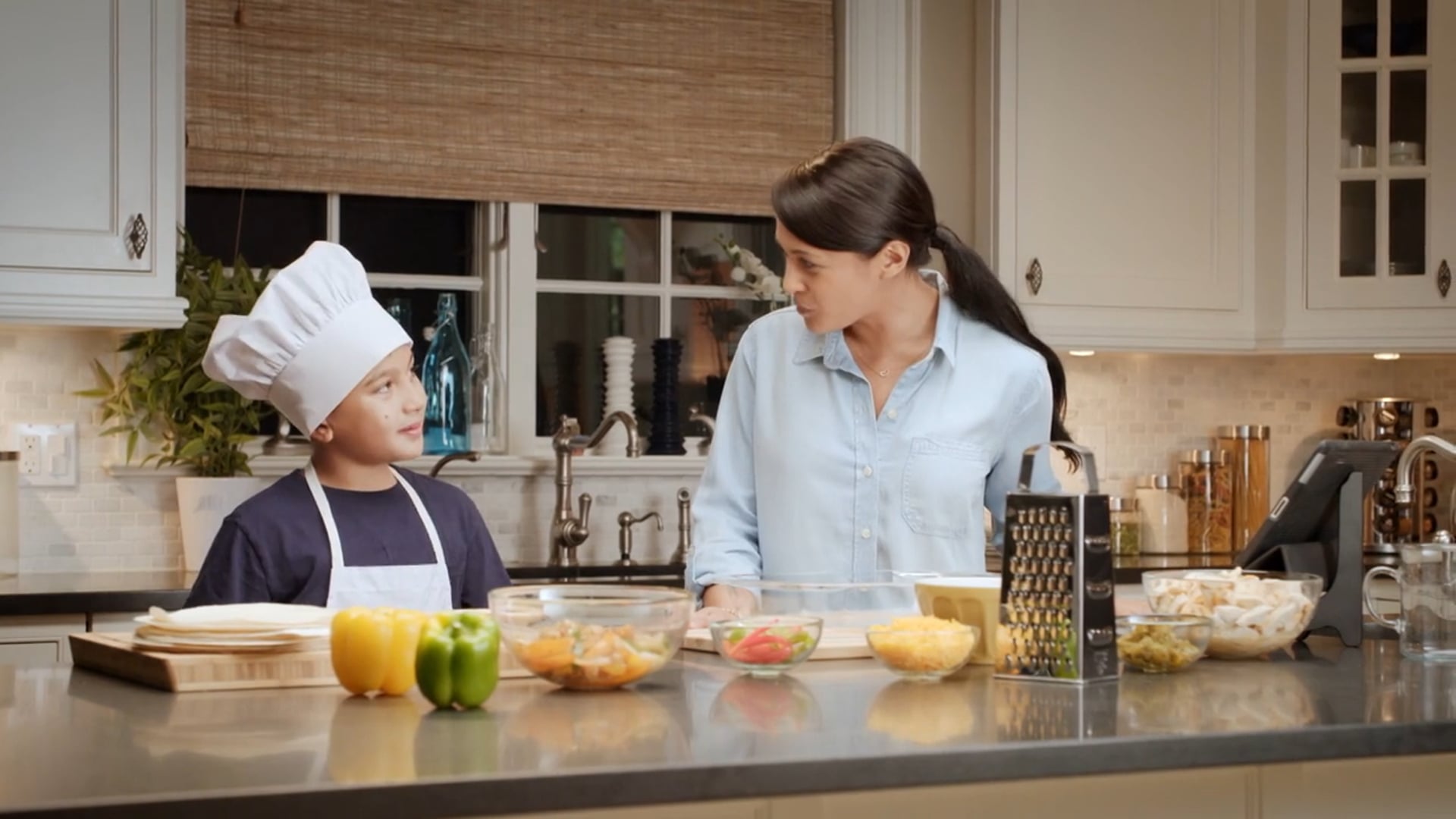 Sprout | Custom Integration
The Master Cleanse Challenge Reboot | Feb 1st (7 day recap:) | Jade Elysan
"
Jade is the sweetest person ever. And that's rare for an Actress.
-I. Richardson, Actress
Jade Elysan is a New York City Based Professional working Actress, multiple content creator, and an upcoming Writer wrapping final drafts on two Pilots and Producer.
You can catch her as 'Cat Dom' on the NETFLIX Original Series 'Bonding', which WON the Audience Award for Outstanding Episodic Series at the popular LA Outfest Festival in 2018.
​
She's also appeared on hit TV Shows like 'Blacklist' (NBC), 'Deception' (ABC), 'Shades of Blue' (CBS), Amazon's Original Series 'The Tick', the HULU Original Series 'Ramy' and many others.
​
Jade's the starring Lead of the highly reviewed International Festival Film 'This Time Tomorrow', and stars as a Lead in many other Festival Films.
Look out for her on Network TV, Amazon, College Humor and on the Big Screen at upcoming Film Festivals.
Trained as in Improv Performer at the infamous Upright Citizens Brigade NYC, as well as William Esper Studio & The Barrow Group Studio/Theater.
​
Fun Facts: Lives with her hubby Adam and furry kiddies, Boston Terriers Lacey & Cooper, along with their two feline siblings, Marlie & Hanna, in their Unicorn Castle hidden in the woods, where there's deer, fox and a hawks nest watching over them.
"
...outstanding work. You are simply a commanding actor that eclipses pre conceived notions of "type" and I am unequivocally a fan.
-N.B., Writer/Producer/Actor
"
Jade's truly effortless, exceptional work,
so captivating to watch.
-anonymous, Director/Producer
Actress | Writer | Unicorn
"


...you did wonderfully. What a privilege to witness such preparedness and professionalism combined with exceptional abilities...your work is appreciated and admired...
-N.B., Writer/Producer
Fredrick R. (France), Film Critic
...played by the fantastic Jade Elysan, the fact they are not recognizable faces (yet), makes the story credible...
Finding Jade was one of the most rewarding moments of my directing career. It was like finding a gem.
Amanda G., Network Showrunner
Jade is the real deal. She's a one take wonder!
Alessio G. (Milan), Film Critic
two young and talented players..enter the part effortlessly...she (Jade) in particular, small and bold, impressive for ease... ability to seduce and sweetness in her eyes. Certainly we expect to see you in other productions as soon as possible.
Want to Cast JADE for your PRODUCTION?
​
HER REPS would love to Hear from YOU!
MANAGER | LEGIT
Brad Belmont/Cyrena Esposito
212.897.6400
AGENTS | COMMERCIAL
Doug Kesten
212.582.7572
SO, you're a Female Entrepreneur who's seen Jade's Posts, Videos or otherwise, and heard about amazing her Spotlight Your Biz Academy & Spotlight Your Biz On Camera MasterClass, and want more info & testimonials?
​
Book a Spotlight Your Biz On Camera Breakthrough Session on:
Send an Email to:
Subject: Inquiry Spotlight Your Biz Academy/Spotlight Your Biz On Camera MasterClass